Caroline Kennedy
John F. Kennedy (CVN 79)
Caroline Kennedy is the daughter of President John F. Kennedy and Jacqueline Kennedy Onassis. Appointed by President Barack Obama in 2013, she served as the U.S. Ambassador to Japan, the first woman to do so.
An author and attorney, Ambassador Kennedy has written eleven best-selling books on the U.S. Constitution, civics and poetry. She continues to honor her family's deep commitment to public service through her work as President of the John F. Kennedy Library Foundation and the Institute of Politics at the Harvard Kennedy School.
For more than a decade, she was a leader in New York City's public school reform efforts, building public-private partnerships and engaging a record number of New Yorkers to volunteer in public schools. In Japan, Ambassador Kennedy worked to increase the number and scope of U.S.-Japanese student exchanges, supported the empowerment of Japanese women, and strengthened the security relationship between the United States and Japan.
Ambassador Kennedy is married to Edwin Schlossberg, Ph.D., the founder and principal designer of ESI Design, the design firm that recently created the new Statue of Liberty Museum. They are the parents of three children: Rose, Tatiana and Jack.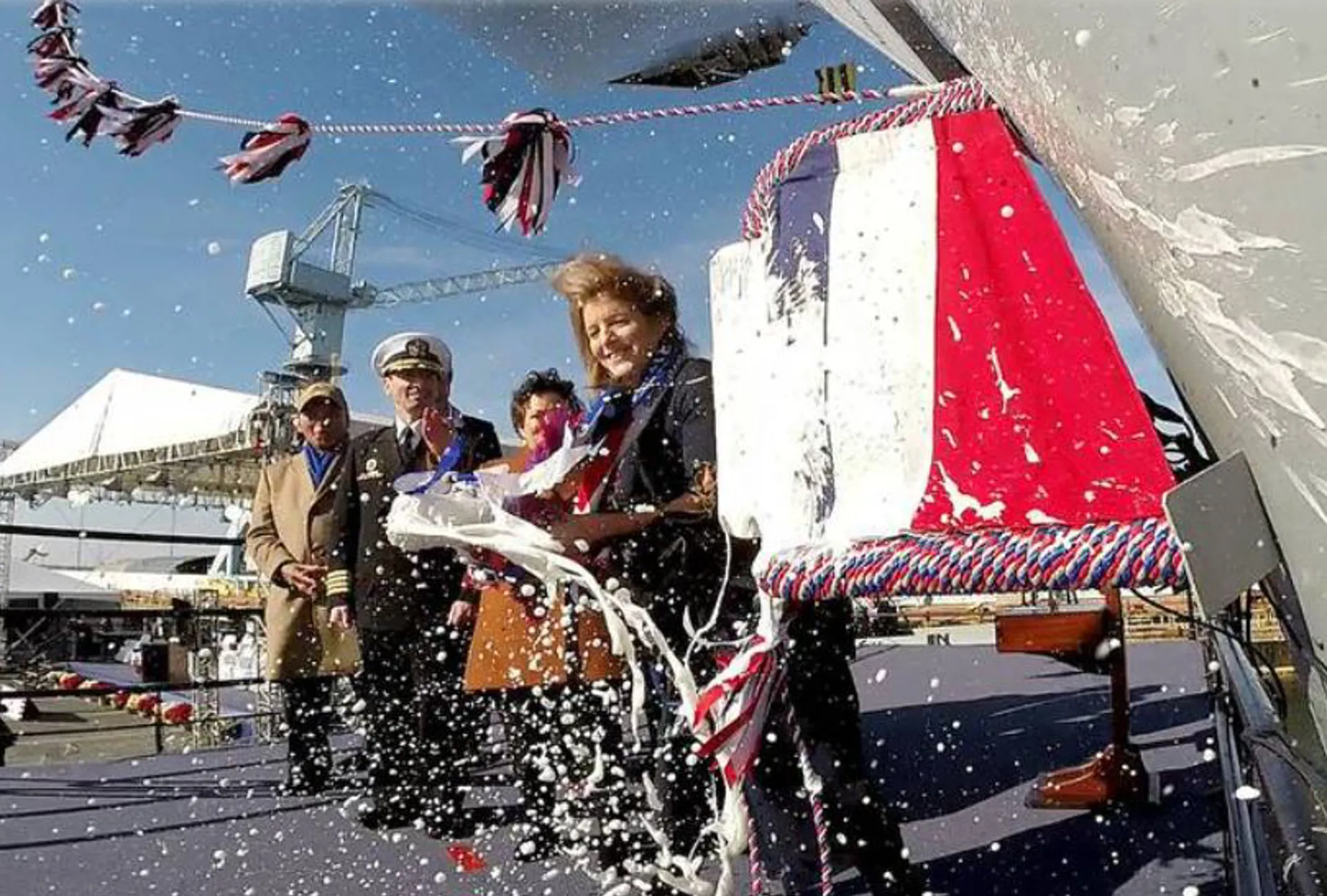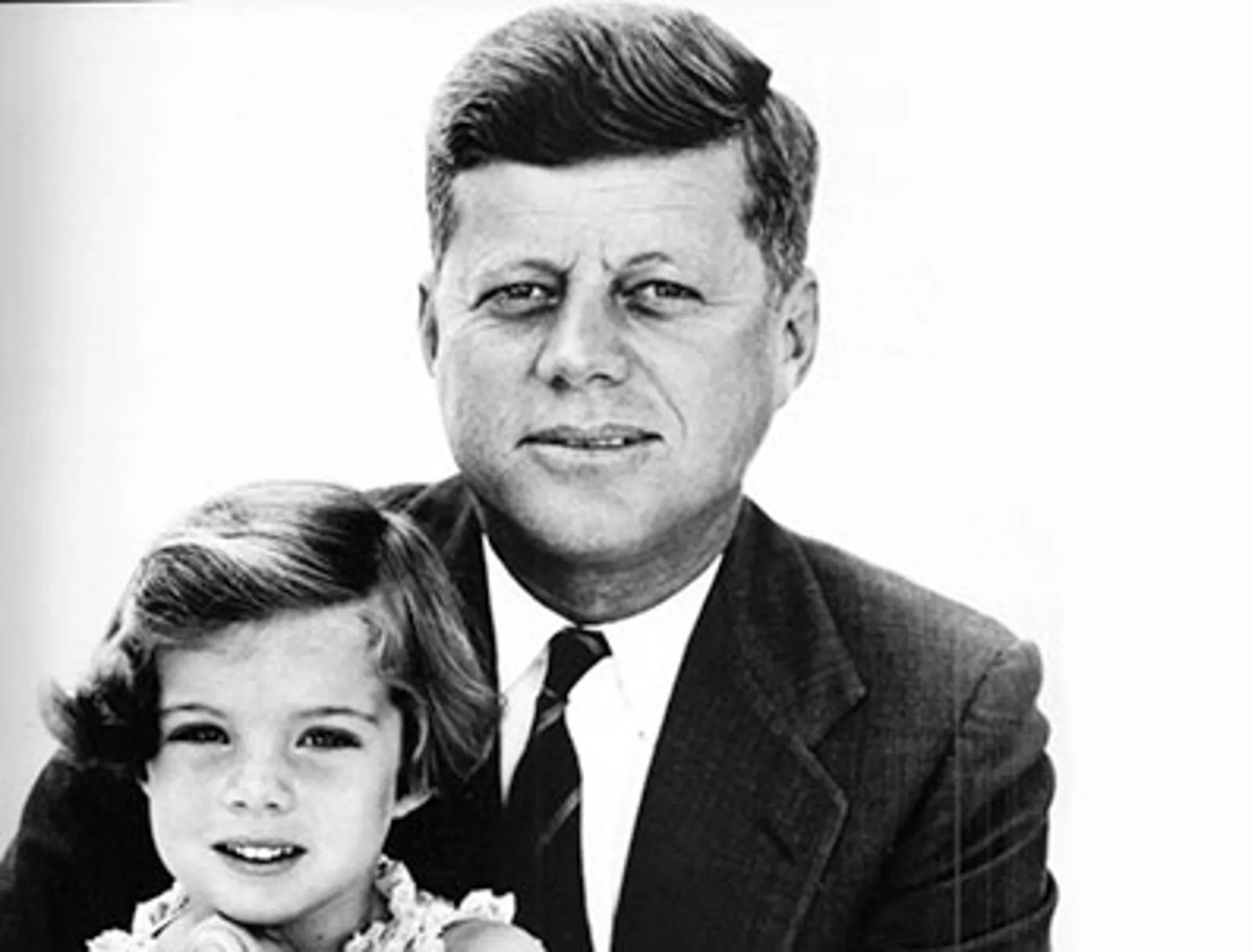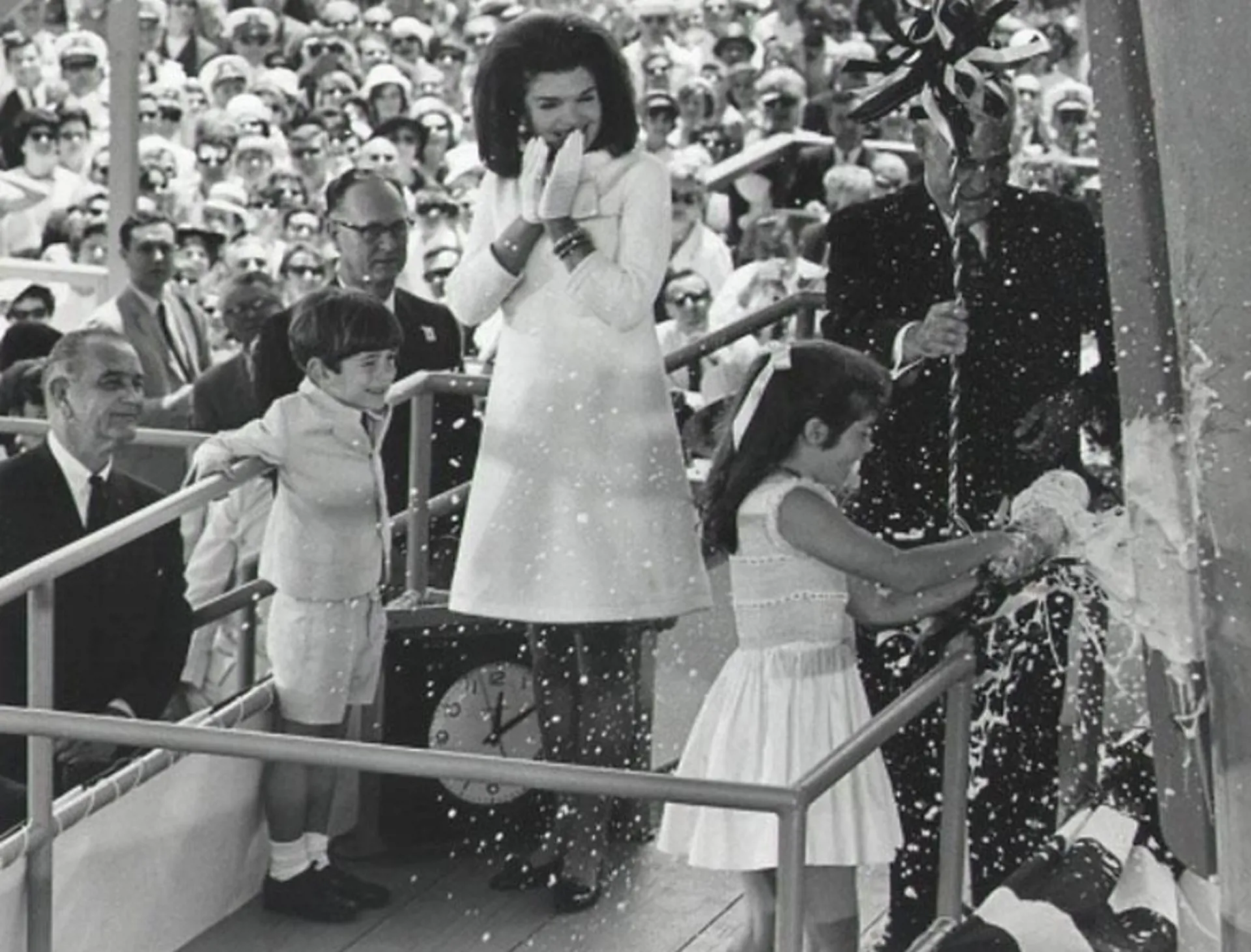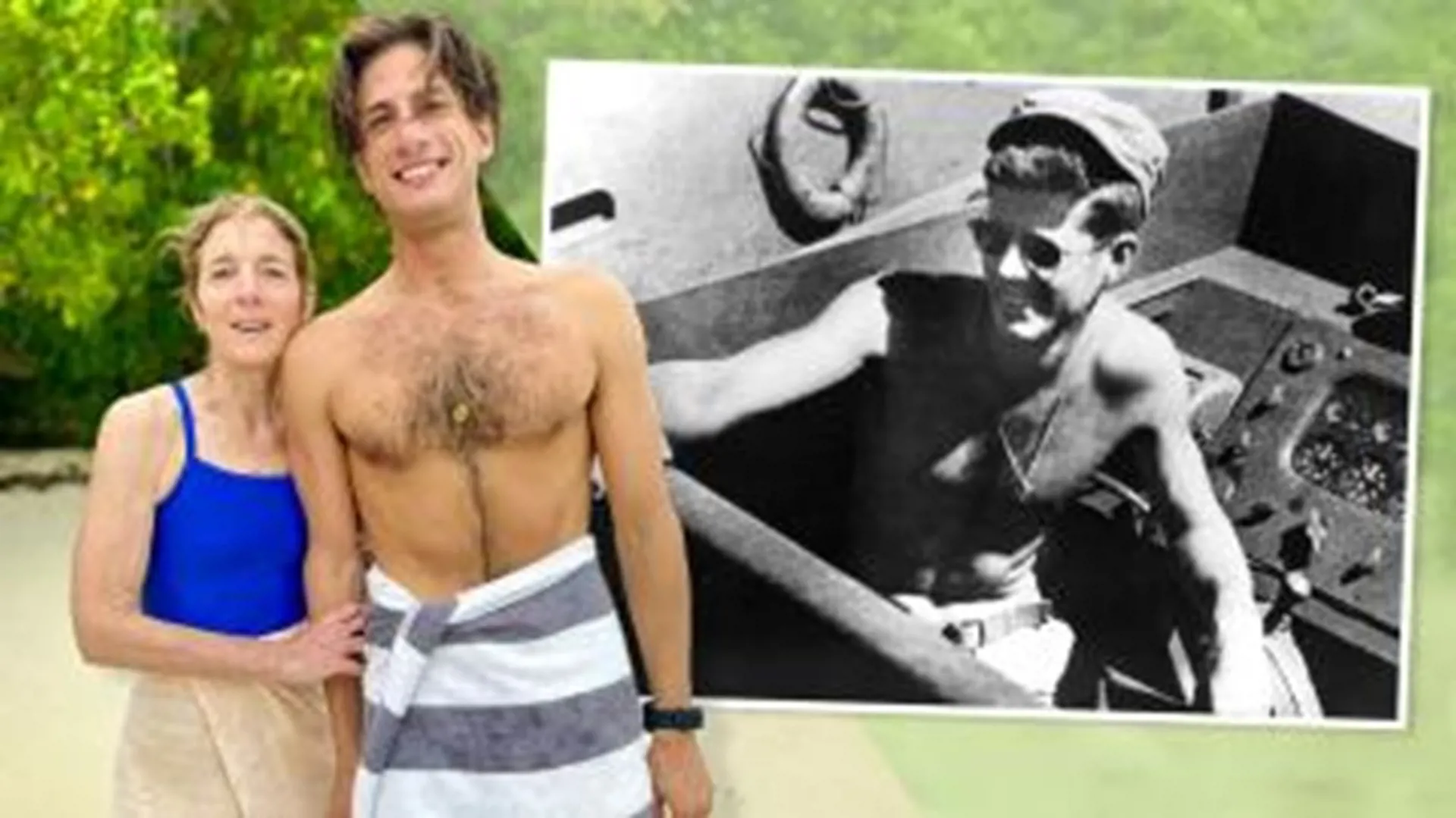 "Eighty years ago, President Kennedy swum between Plum Pudding Island (now known as Kennedy Island), Naru Island, and Olasana Island — multiple times, at night — to save himself and his stranded PT-109 crew," according to a Wednesday post on Instagram by the U.S. Embassy in Australia.
A day earlier, Kennedy, the U.S. ambassador to Australia, and her 30-year-old son "swam the route between Naru and Olasana Islands to commemorate the heroism and perseverance of the President and his crew," the embassy's social media message said.
Kennedy's rescue — he aided an injured sailor by pulling him through the waters with a life-vest strap — earned him a Purple Heart and a Navy and Marine Corps Medal.
Following his swim, two Solomon Island locals, Eroni Kumana and Biuku Gasa, helped Kennedy to reconnect with the U.S. Navy.
"It gave me a renewed appreciation of the heroism of my father and his crew, and the Solomon Scouts. It was so meaningful to do this with my son, Jack," Caroline Kennedy said of the swim.
The mother-son duo reportedly swam about 1 mile of the 3-mile stretch that Kennedy did in 1943.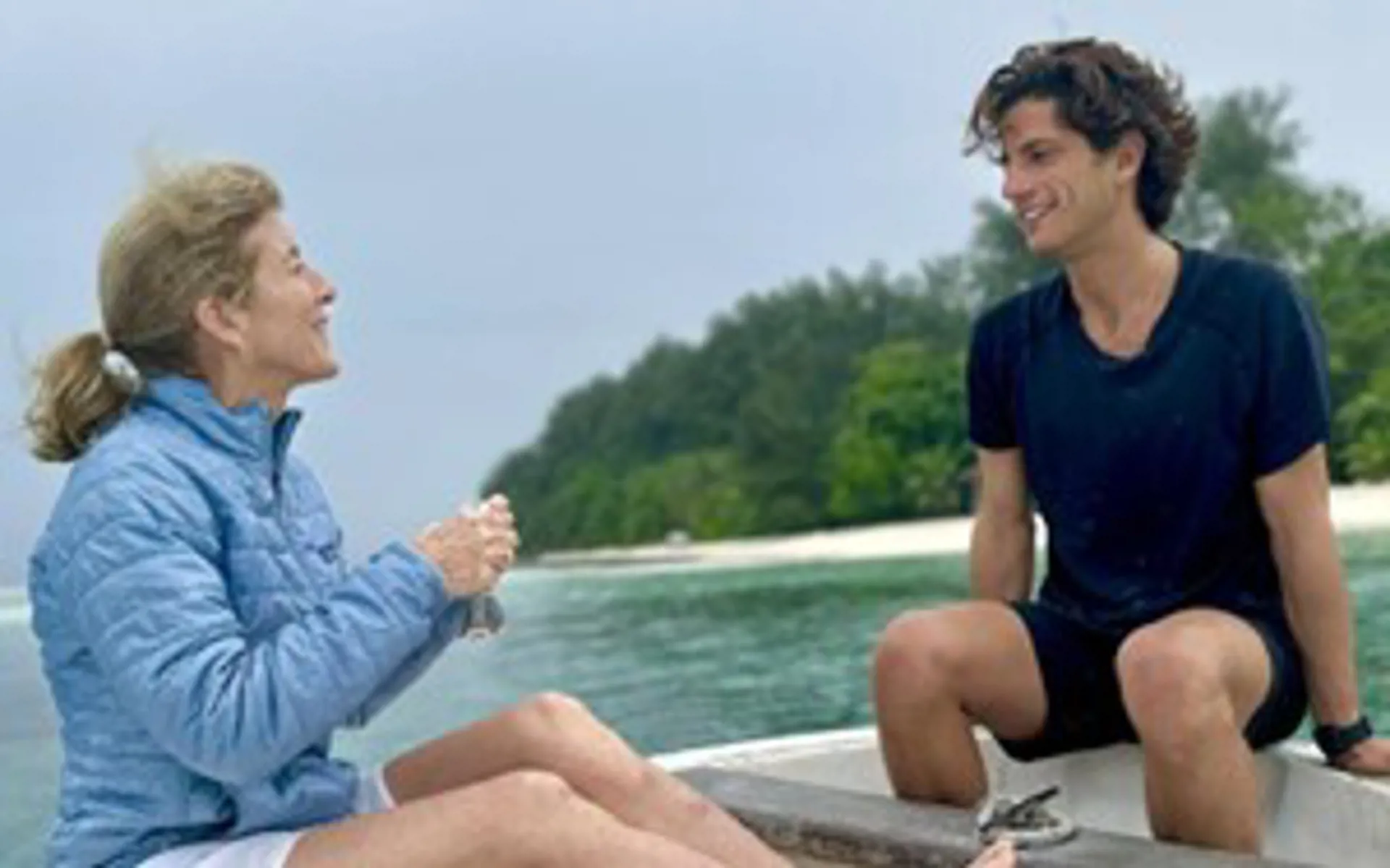 Contribute to
USS John F. Kennedy (CVN 79) Commissioning
The Navy League's sole purpose is to fund what the Government does not. All contributions will enhance the quality of life for all those who will serve aboard the USS John F. Kennedy (CVN 79).